Yoga & Wellbeing Retreats at La Balie
La Balie est un lieu magique donnant sur la vallée de l'une des plus belles bastides de France. Entre grands espaces, nature verdoyante, paysages vallonnés, villages médiévaux et forêts de charme, c'est un lieu idéal pour se ressourcer en pleine nature et déconnecter de son quotidien.
Le domaine est un ancien corps de ferme rénové avec attention et sens du détail au cœur d'un somptueux parc arboré et de sa piscine extérieure.
Il est composé de 3 cottages de charmes tous équipés d'une cuisine, avec salon et chambres avec salle de bain privative. Les chambres peuvent être configurées avec des lits doubles ou simples, en fonction de votre groupe.
Au total c'est 8 très belles chambres qui sont réparties dans les 3 cottages et permettent d'accueillir 16 voyageurs.
La Balie is a magical place with commanding views of the Lede valley to the beautiful Bastide of Monflanquin and guarding the entrance to the Gavaudun valley, where time forgot and forests keep the secrets of centuries of history in this beautiful corner of the Lot et Garonne.
The purpose built studio with oak floor and acoustic ceiling opens up on to a beautiful terrace and pool surrounded by lovely gardens and country views.
The studio is served by three individual cottages that between them have eight bedrooms all with modern en-suite shower or bathrooms. The rooms can be configured with double or single beds, to suit your group.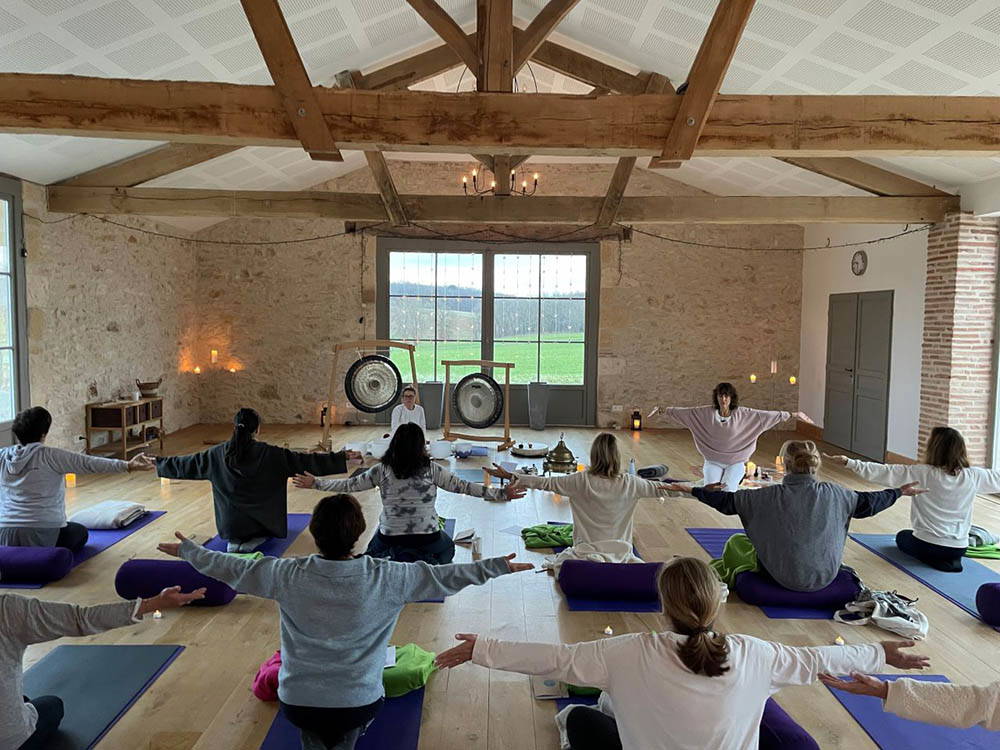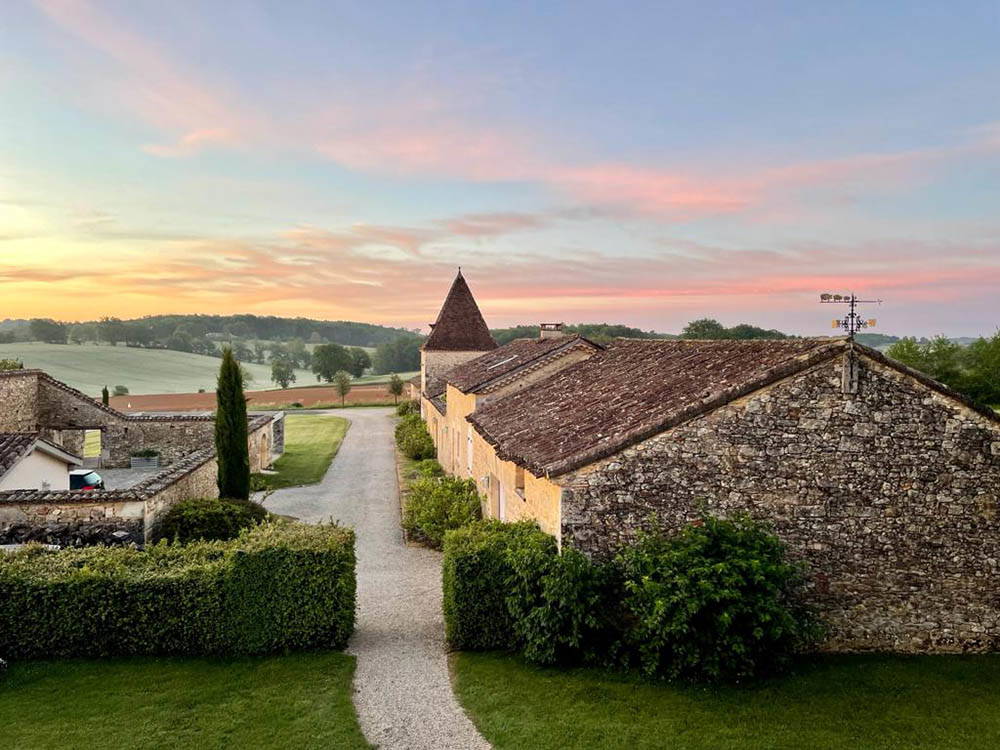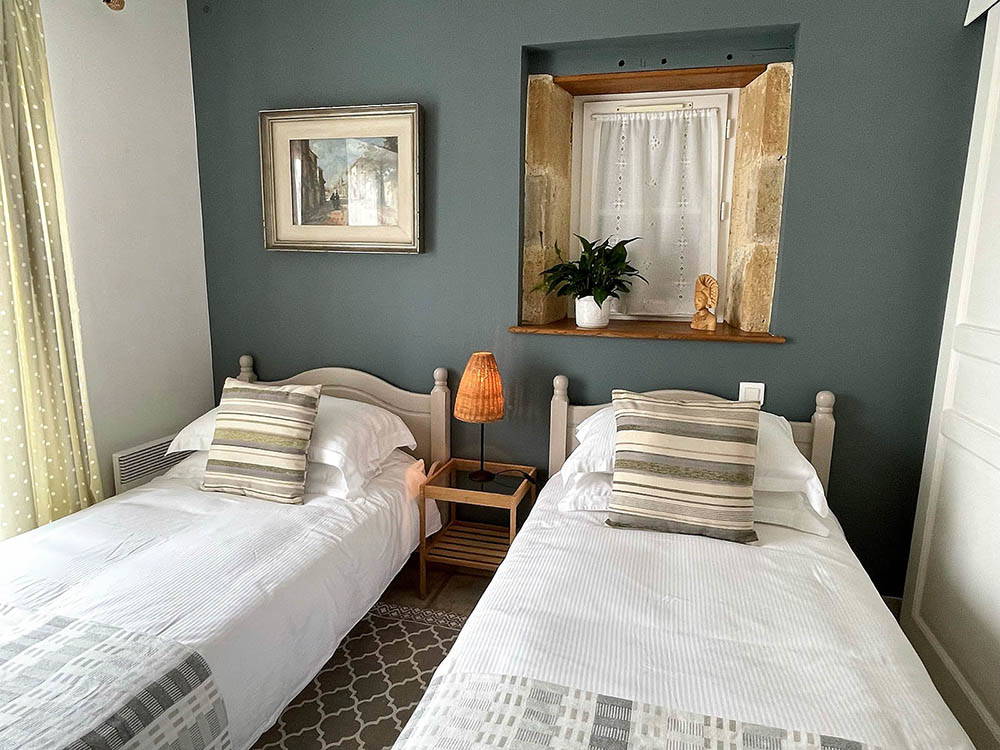 Le complexe est aménagé de manière à préserver l'intimité et les espaces calmes pour les moments de tranquillité individuels, tout en offrant de nombreuses possibilités de se réunir à l'extérieur comme à l'intérieur.
Doté d'un magnifique studio polyvalent construit avec un plancher en chêne et un plafond acoustique, c'est un espace de pratique qui s'ouvre sur une belle terrasse avec piscine et jardins. Vous pratiquez vos activités avec une vue incroyable sur la nature environnante, un espace merveilleux pour se recentrer et se reconnecter.
The complex is set up so the it allows privacy and quiet spaces for individual quiet time with plenty of options for gathering the team together for group work outside if required.
Featuring a beautiful multipurpose studio built with oak flooring and an acoustic ceiling, it is a practice space that opens onto a beautiful terrace with swimming pool and gardens. You practice your activities with an incredible view of the surrounding nature, a wonderful space to refocus and reconnect.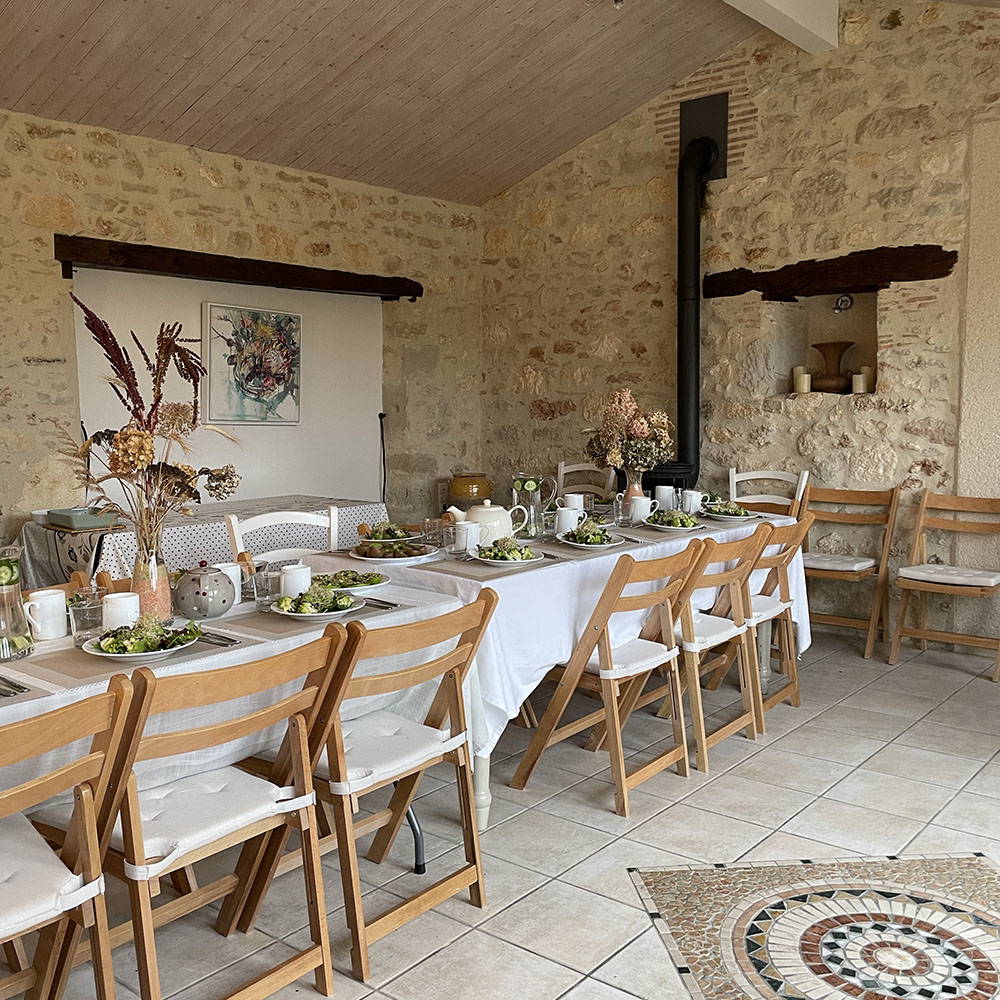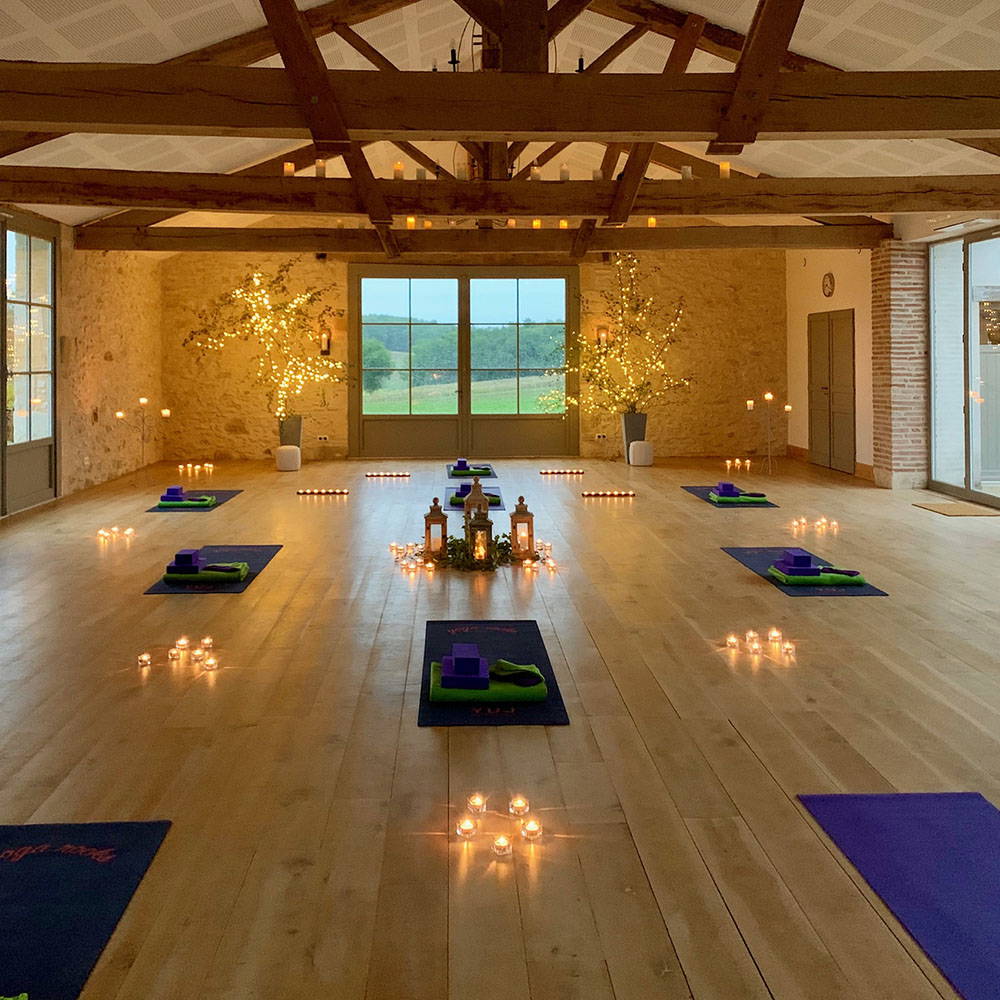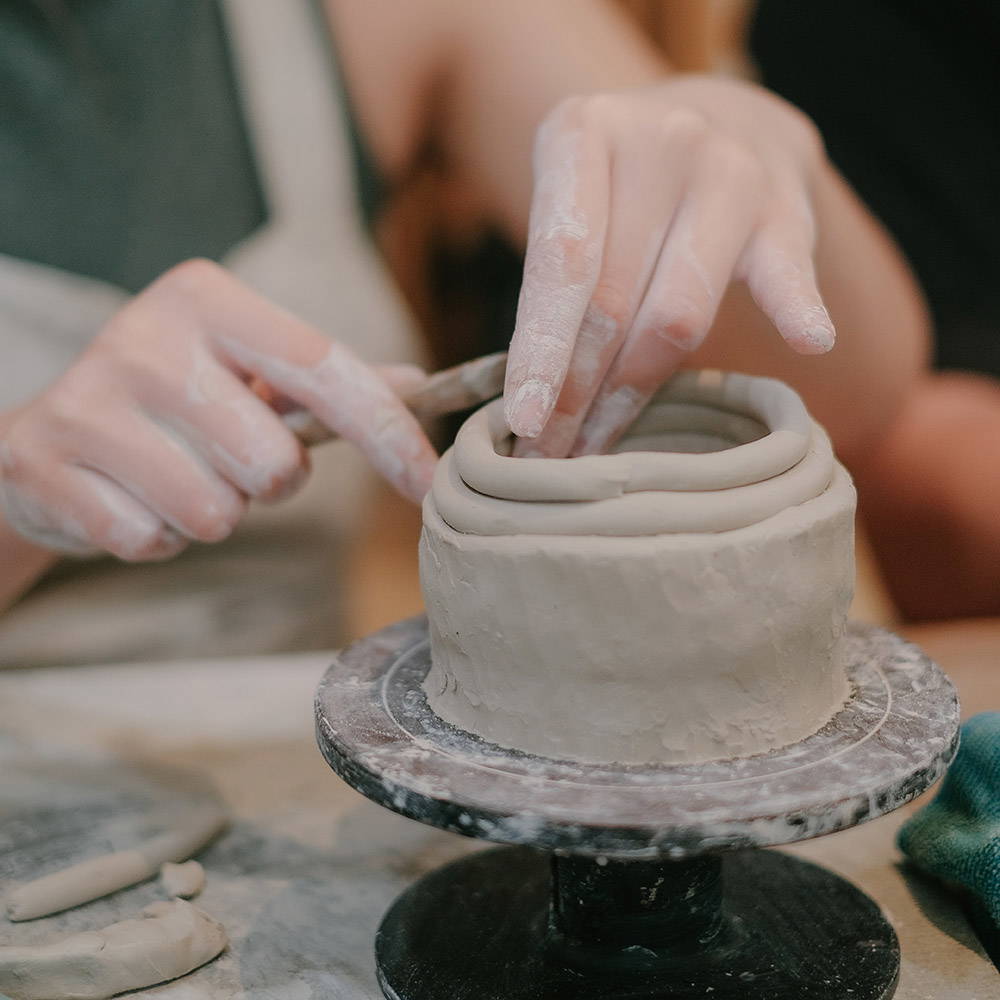 Pour réserver :
Si votre retraite est complète, que vous avez votre propre chef, et que vous souhaitez gérer seul l'organisation de votre projet pour une utilisation exclusive du studio, de l'hébergement et du terrain, vous pouvez nous contacter directement à l'adresse suivante : paul@labalie.com
Si vous êtes un professeur ou un thérapeute, et que vous souhaitez collaborer pour co-créer un projet de qualité, nous avons établi un partenariat avec Label Inspi, une agence de voyage française spécialisée dans la création d'expériences de bien-être.
Reservations:
You can book La Balie directly if your retreat is complete you have your own chef and arrangements for managing the retreat and you only require exclusive use of the studio, accommodation and grounds by contacting paul@labalie.com
Alternatively if you are an instructor who wants to book La Balie, we have partnered with Label Inspi a local French travel agency specialising in the creation of well-being experiences.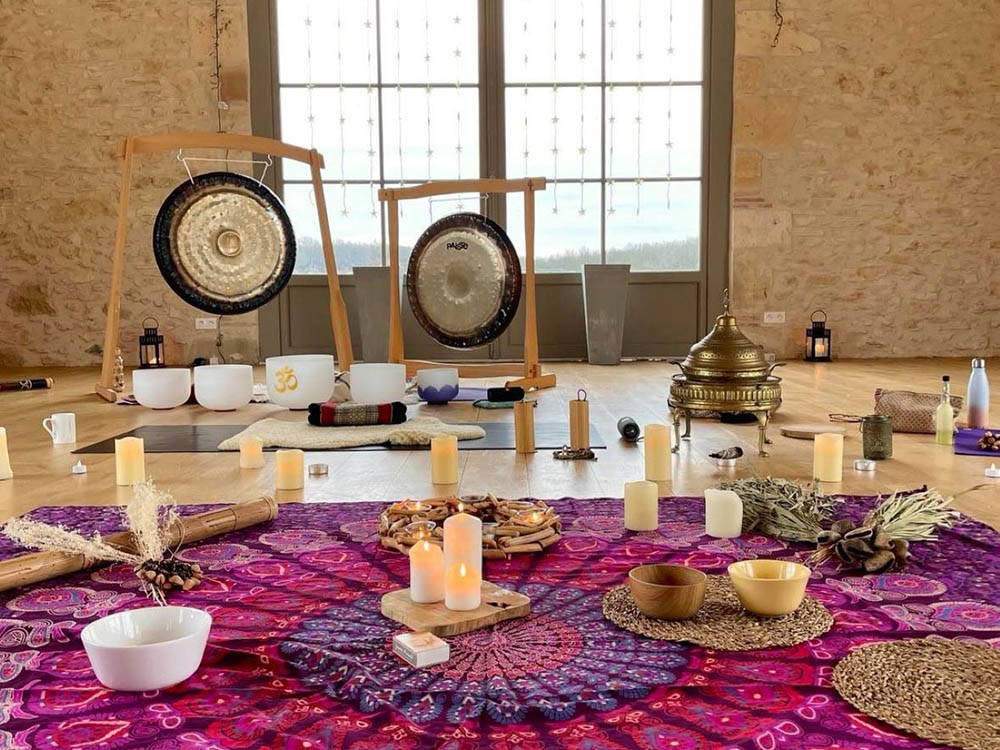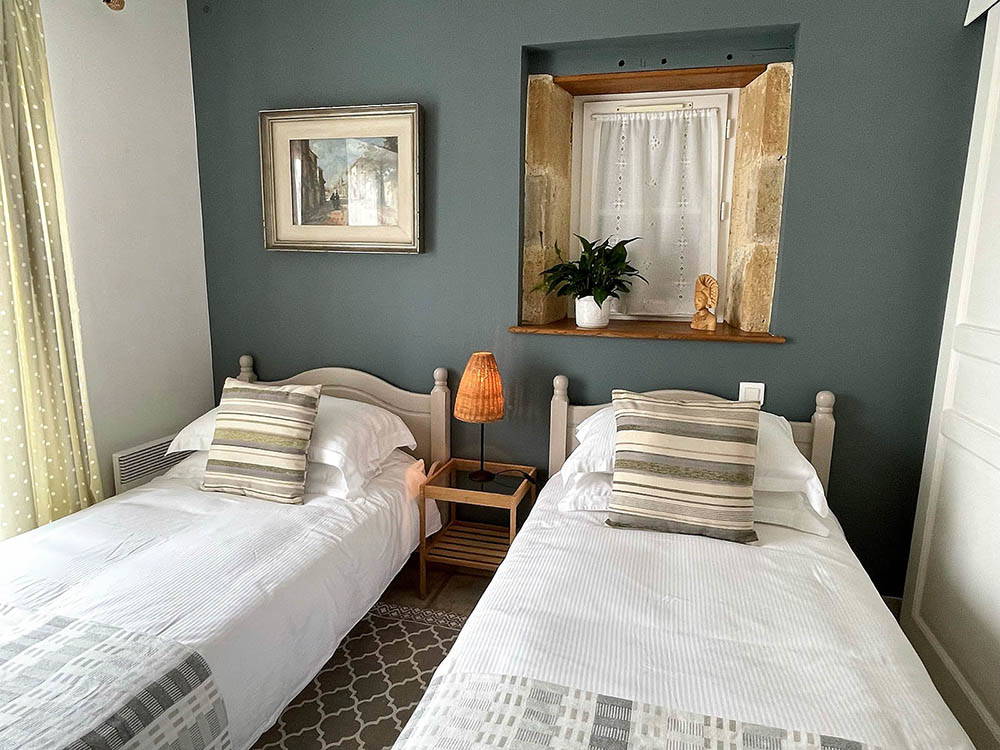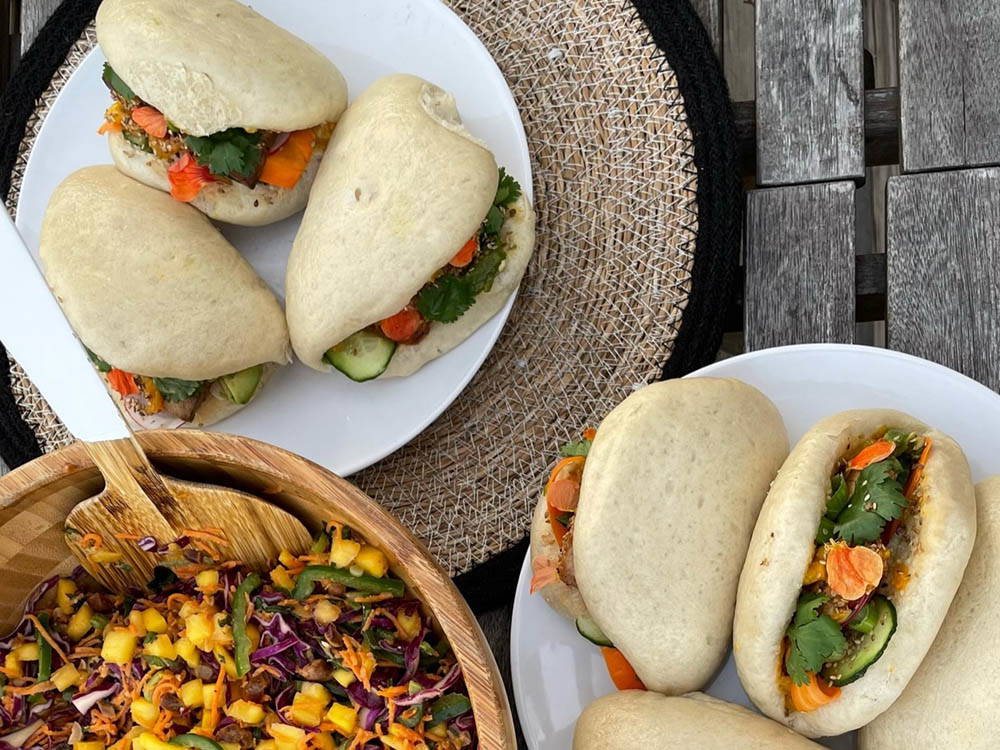 Ils confectionnent leurs propres expériences et proposent également un accompagnement pour les professionnels qui souhaitent organiser leur projet et le commercialiser en toute légalité.
Ils proposent différentes prestations afin d'offrir un service sur mesure et de très haute qualité à tous nos clients :
Label Administratif :
Support légal pour commercialiser votre séjour
Support assurantiel pour votre séjour et proposition d'assurances annulation pour vos clients
Suivi clients, gestion des paiements
Label Organisation :
Audit pour la création de votre projet
Sélection des partenaires et activités recommandées pour votre projet
Organisation du projet
Coordination de l'évènement sur place, gestion des repas, suivi des timings, reporting photo, intendance du lieu
Label Food :
Etablissement du cahier des charges de votre projet
Mise à disposition de nos partenaires spécialisés
Élaboration du menu, suivi des intolérances
Label Inspi create their own experiences and also offer support for professionals who wish to organise their own project and market it legally.
They offer different services in order to offer a tailor-made and very high quality service to all our customers:
Administration:
Legal support to market your stay
Insurance support for your stay and proposal for cancellation insurance for your customers
Customer follow-up, payment management
Organisation:
Audit for the creation of your project
Selection of partners and recommended activities for your project
Project organisation
Coordination of the event on site, management of meals, monitoring of timings, photo reporting, stewardship of the place
Food:
Establishment of the specifications of your project
Provision of our specialised partners
Development of the menu, monitoring of intolerances
Pour en savoir plus sur leur fonctionnement, rdv sur le site / To find out more about how Label Inspi work, go to their website: