Business Workshops & Team Building La Balie
Nous sommes persuadés que la réussite d'un séminaire d'entreprise réside notamment dans la destination sélectionnée.
C'est pourquoi à La Balie nous avons imaginé un lieu totalement adapté aux groupes mêlant différents espaces de vie, pour se retrouver en équipe, travailler et se détendre dans une environnement ressourçant.
Déconnecter pour mieux reconnecter, sortir de son quotidien de travail, laisser place à de nouvelles réflexions, pratiquer des activités bien-être pour prendre soin de soi, souder ses équipes au travers d'activités team building, découvrir une cuisine saine et locale … vivre plus qu'un séminaire avec ses collaborateurs, une expérience !
We know the importance for business to find a special place to take the key people and stakeholders for time to reflect, inspire and vision the next part of your business journey.
Paul the owner of La Balie was in business for many years before relocating to France, he experienced the benefits of going off site with his business partners and taking time to take a critical view of things and vision and lay the plans for where they wanted to take the business next.
La Balie provides the perfect location for allowing this to happen. For you and your fellow shareholders, associates and key people, we have everything at hand to allow the conversations to happen, the minds to wonder and have those light bulb moments that might make the difference to your future success.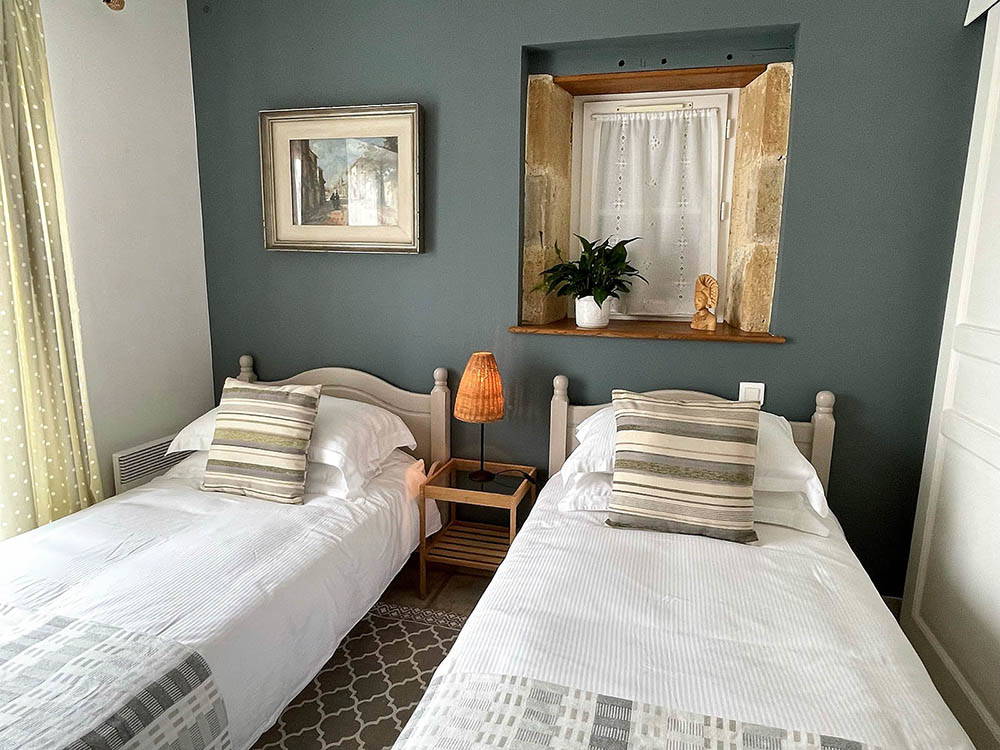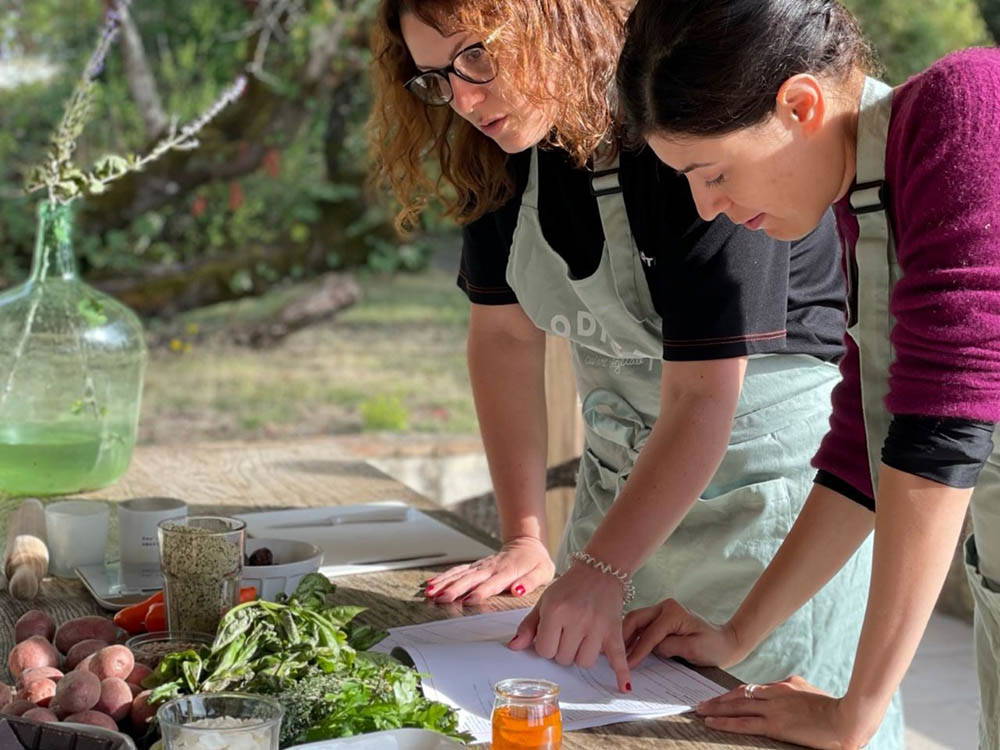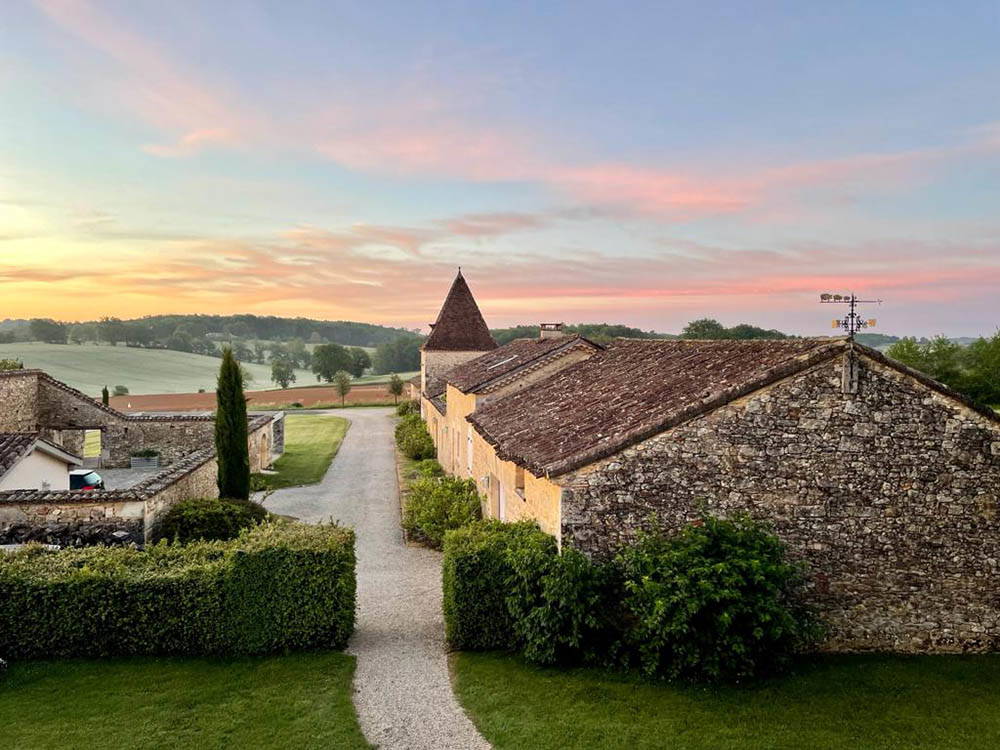 Paul, le propriétaire de La Balie, a travaillé pendant de nombreuses années dans le domaine de la finance avant de s'installer en France.
Il a lui-même pratiqué de nombreux séminaires d'entreprise et a pu constater les bienfaits qu'il y avait à quitter le siège le temps d'un séjour avec ses collaborateurs. C'est pour lui une étape clé dans le développement ou la pérennisation d'une entreprise et c'est la raison pour laquelle, il fait de la Balie, une véritable lieu de collaboration où tout à été pensé pour permettre aux conversations d'avoir lieu, aux esprits de s'interroger et aux lumières de s'éclairer, le tout avec des souvenirs d'équipe qu'on est pas prêt d'oublier 😉
And when the talking and presentations are done for the day, you can unwind by the pool, take a walk in the forest, cycle the many tracks and lanes that surround La Balie, kayak the local rivers, take a vineyard tour at La Tuque near chateau Biron or just relax and meditate somewhere quite.
La Balie can provide a venue for you and your team accommodating up to 16, you can design your days to suit your agenda, using the facilities on site, self cater and eat out at the many local restaurant's or arrange a private chef to cater for you.
Situated just a few hours from Toulouse, Bordeaux and 40 minutes from Bergerac and Agen, we can be easily reached, whether your business is in Europe or the UK. Read more HERE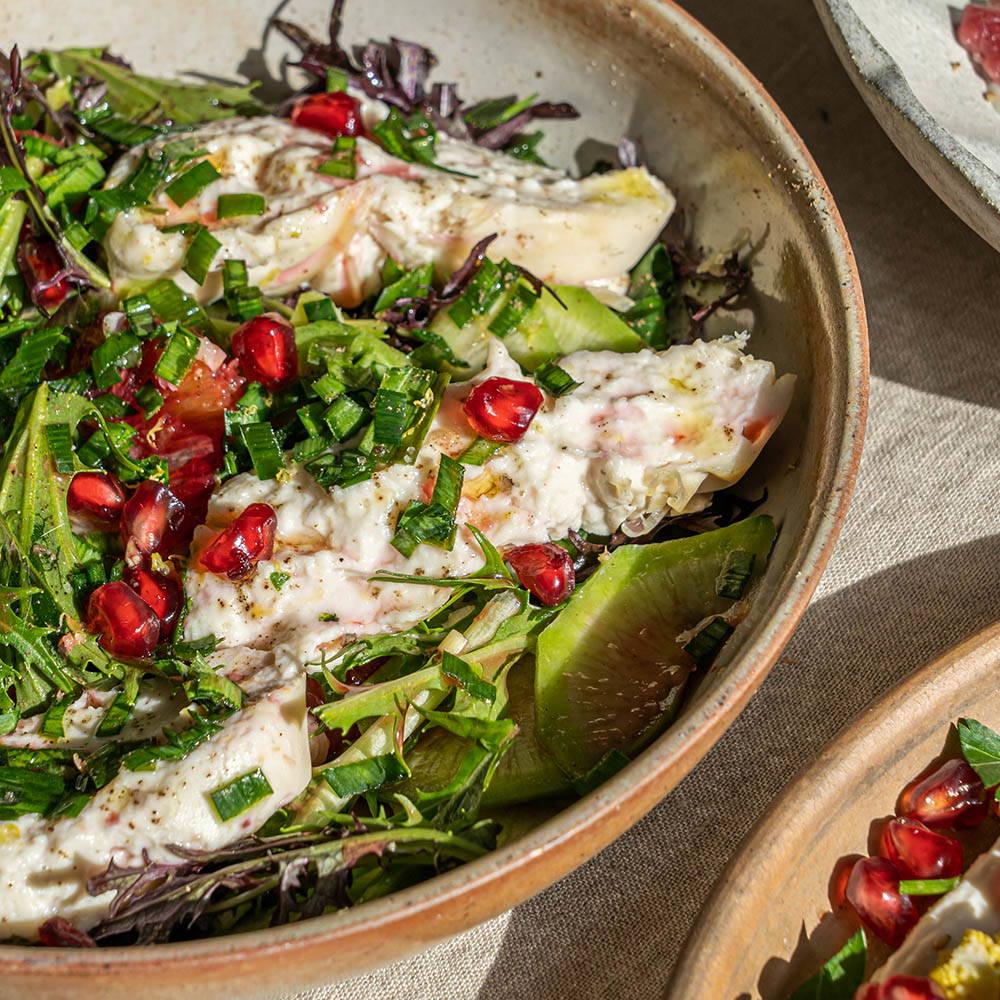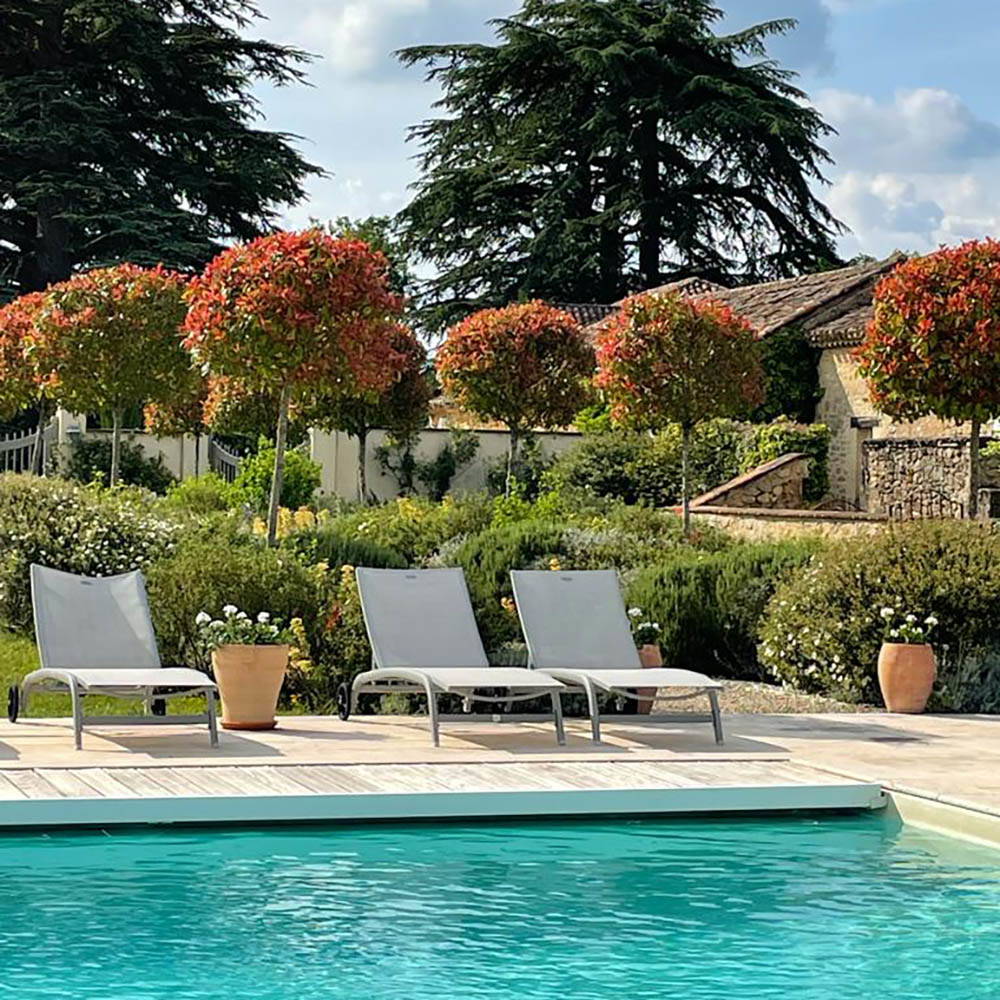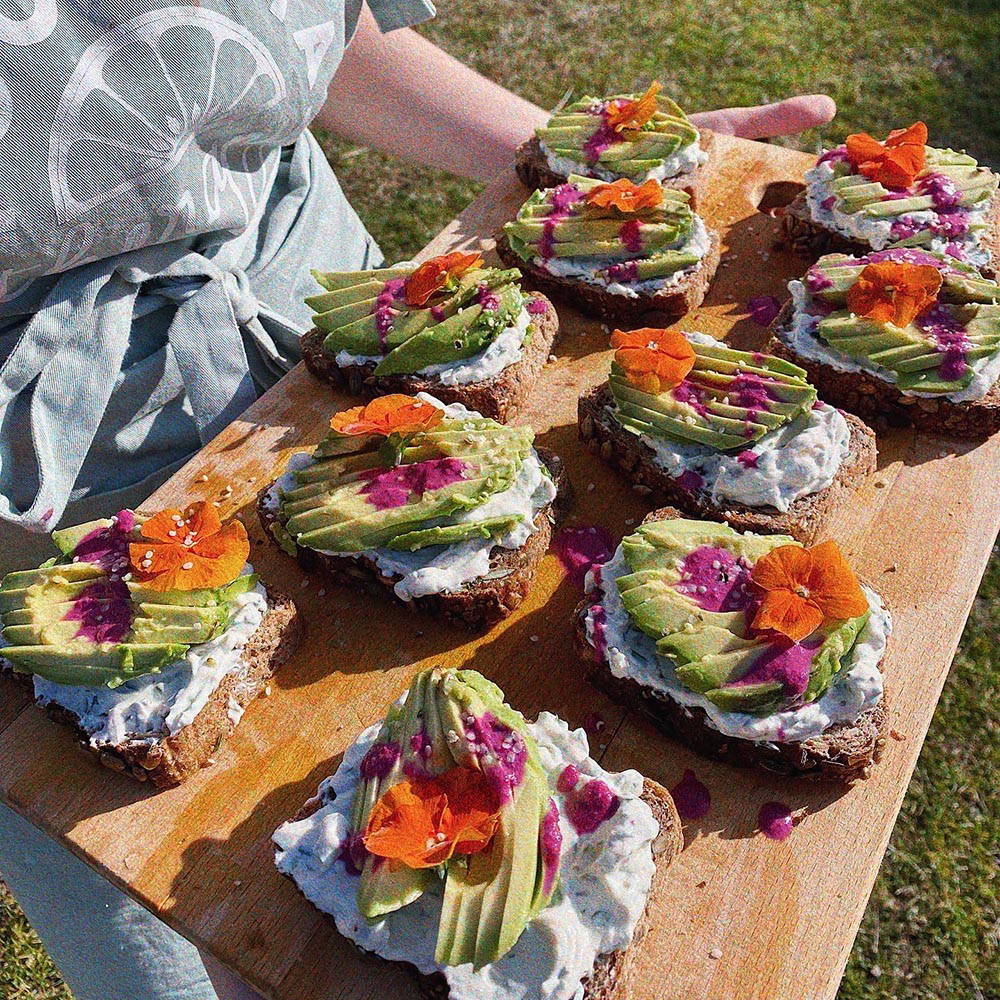 Si vous êtes une petite entreprise et que vous souhaitez obtenir de l'aide pour organiser votre événement, contactez paul@labalie.com
Si vous recherchez un accompagnement plus complet avec une formule tout compris, restauration, coaching, activités bien-être et team building …contactez lisa@labelinspi.com, notre agence partenaire spécialisée dans la création de séminaires inspirants, conscients et stimulants!
If you are a small business and want help setting up your offsite event, contact  paul@labalie.com
If you are looking for an all inclusive package with chef and event management, contact lisa@labelinspi.com